Solstice Soirée


In the spirit of summer, we are celebrating the longest day of the year in our garden courtyard with an incredible menu featuring seasonal New England favorites, themed cocktails, live music, and lawn games. 
This is an outdoor cocktail style event. Visit our food stations, dance to the music, sip some beverages and make friends! In the spirit of the solstice, we'll have our firepit and flower crowns so you can channel all of the summer vibes in our garden courtyard and tent. 
The $30 admission includes parking, food, and entertainment. A Cash Bar is also provided with complimentary ice water stations.
THE MENU 
PASSED
Baked oyster with garlic butter and thyme
Beef summer roll
Corn Fritter, chili aioli
Beet Salad with lemon and goat cheese
Grilled zucchini and feta crostini 
STATIONS
Seafood Boil with Clams, Calamari, and Shrimp with boiled potatoes, corn, and andouille sausage
Cook-Out Station with Burgers, Dogs, Potato Salad, Pasta Salad, Caprese Salad, Summer Salad
DESSERT 
Ice Cream Truck & Passed Watermelon 
LIVE MUSIC: Business Time – Boston's Greatest Party Band – ( https://www.businesstimerock.com/ )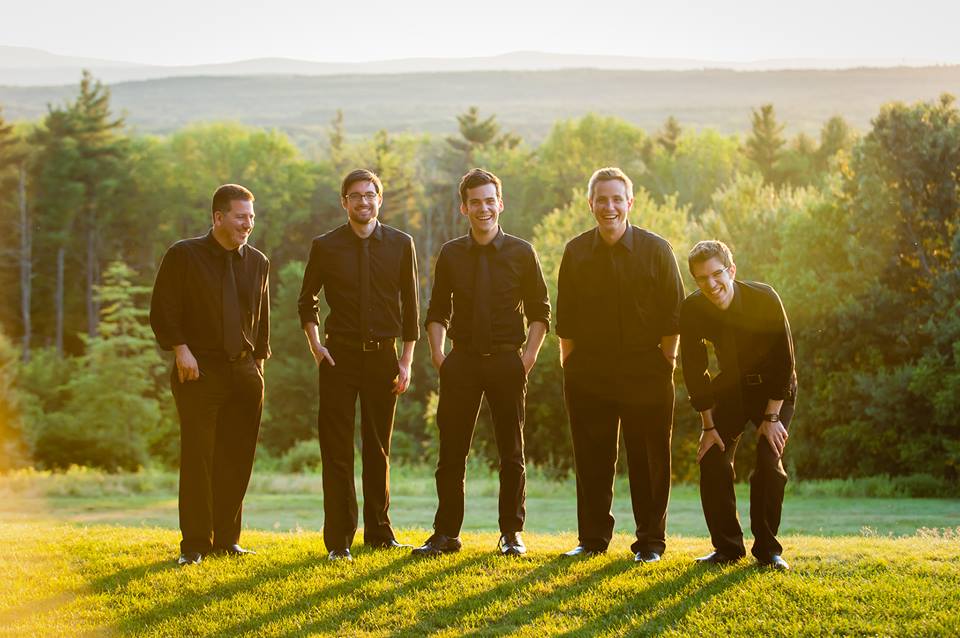 FLORAL CROWNS & ARTISTRY: Maia Mattson – Visual Design & Installation Artist (http://www.maiamattson.com/florals) 
Tickets will go on sale for this event on Monday, May 21st at 9am. 
EVENT FAQ'S
1. Will there be parking? Yes! Parking in our main lot will be first come first served- and additional parking and shuttles will be running for the entire event in a nearby lot. Carpool with a friend if you can!
2. Is the event handicap accessible? The entire event will be on the ground floor and grounds of the estate, there will not be a seat for every guest but we will be happy to arrange for seating for guests who cannot be on their feet for long periods of time.
3. Should I bring my own seating/drinks/blankets? No need to bring anything extra to the event, we will make sure you have a fun and comfortable environment to explore!
4. Do I have to bring my printed ticket to the event?
No, we will have your name at the door and check you into the event as you arrive.
There are no partial refunds and no refunds after 6/15/18.